Why Rock and Road?
Are you looking for a first class community bicycle store, a top quality servicing & repair centre, a home for all things cycling? Well, you've found it.
We love the feeling of riding great bicycles that work as they were designed, and we want
you
to share that same feeling.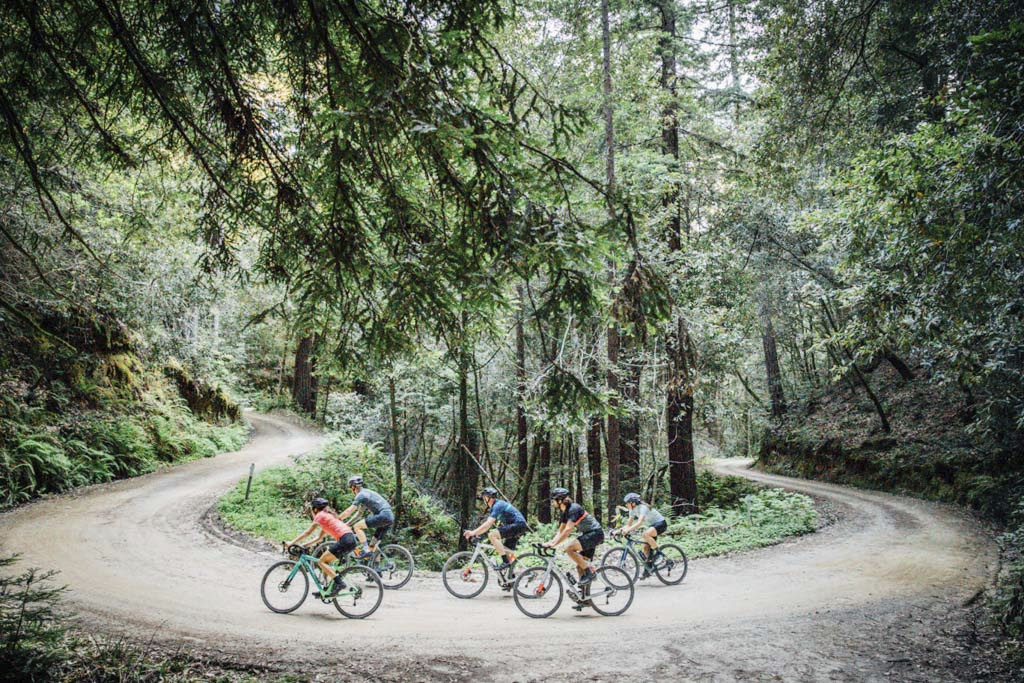 We've selected staff with pride who listen, and who'll use care, attention and experience to get things just how they need to be for you.  We carry out top quality servicing and repairs and we sell great bicycles and riding equipment.
We are happy to help you regardless of the type of riding you do (or want to do), how far you go, or how fast or slow you are. We are happy that you want to ride a bike, and we want to help make your riding as enjoyable as we can.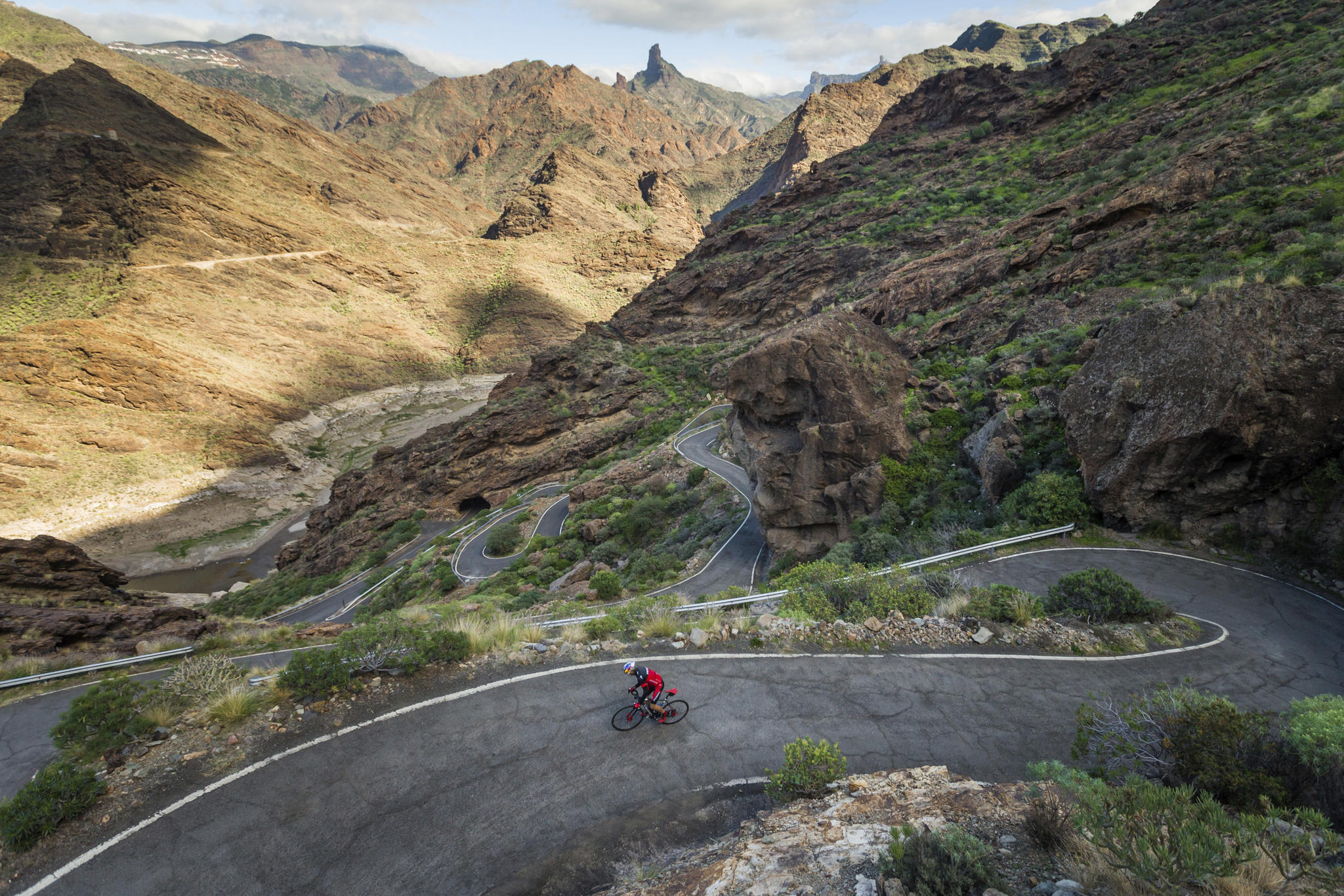 Whether you commute, ride for fitness, fun, or transport, we will keep you rolling. Perhaps you race and you're demanding on your equipment? Or maybe you don't compete, but understandably want the best? You can rely on top quality care and attention if you choose us over the many other bicycle retailers and service centres out there—either online outlets or real stores like ours—if you do buy from us…we are sure you'll be delighted that you chose Rock & Road in Yeovil.
---
Why not head over for a visit? You can park for free in our shared car park, right outside our door, and you can trust us because we are open and honest about who we are. We are open to the public and we operate normal business trading hours, so we're always here when you expect us to be. Our physical location is public (not hidden or difficult to track down like many questionable sellers lurking on the web), so you know exactly who you are buying from and you have somewhere to come if you need support after you purchase. We are primarily a face-to-face business set up to help, support and offer service to those who buy from us but we are also happy to provide service for bikes or items that have been sourced elsewhere. So please feel free to pay us a visit or bring in your bike for service or repair.